See your projects go from idea to reality.
---
Favari Mobili manufactures furniture in series production or which is made to measure.
We also take care of subcontracted work, CNC machining and prototype production.
Harmony, passion and creativity are firmly anchored in over 40 years' worth of experience.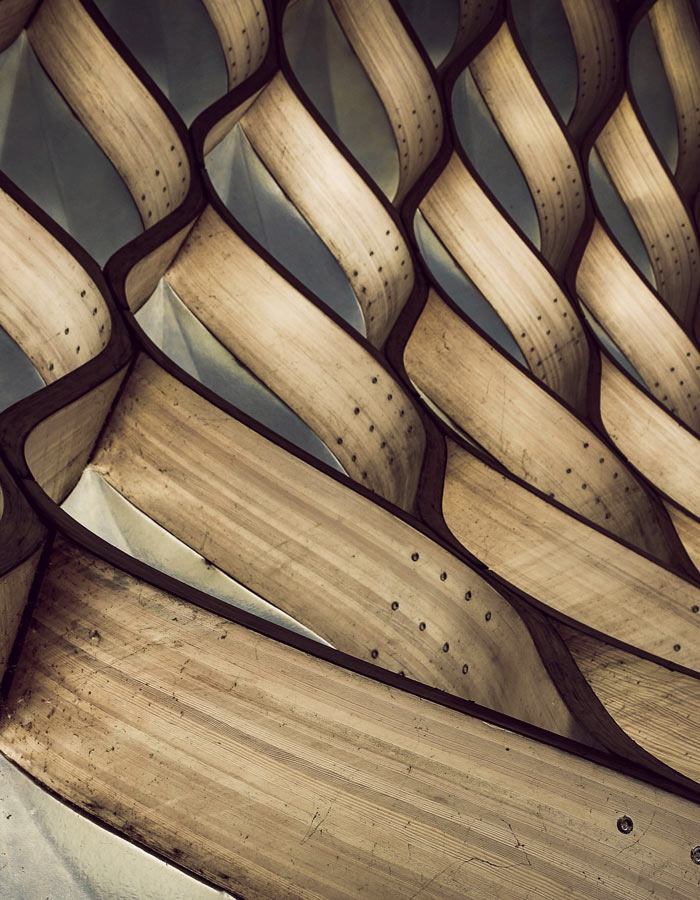 DESIGN
We design every product with professionalism and experience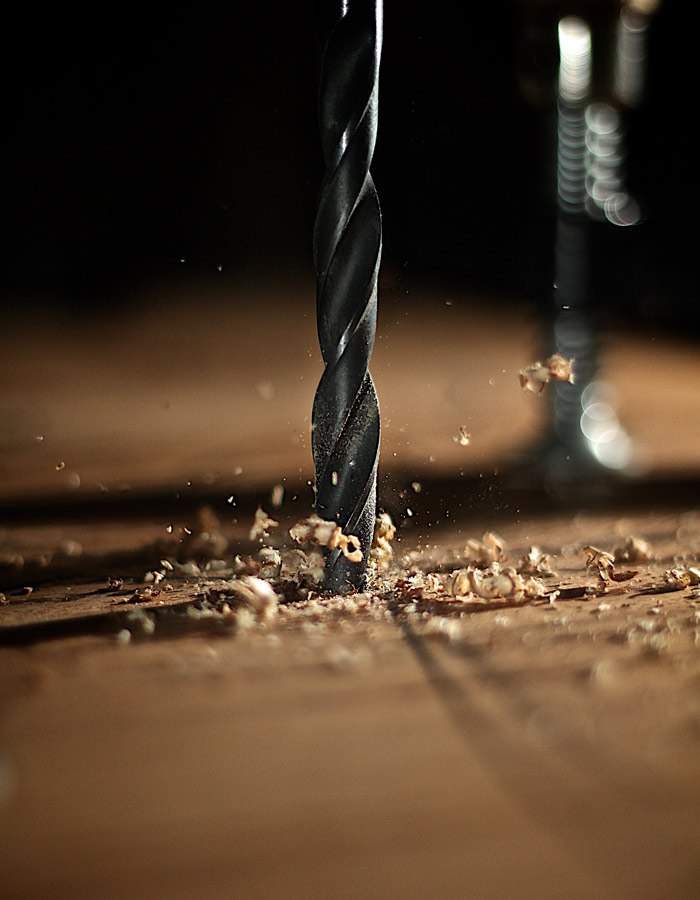 CRAFT
We follow the principle of pure craftsmanship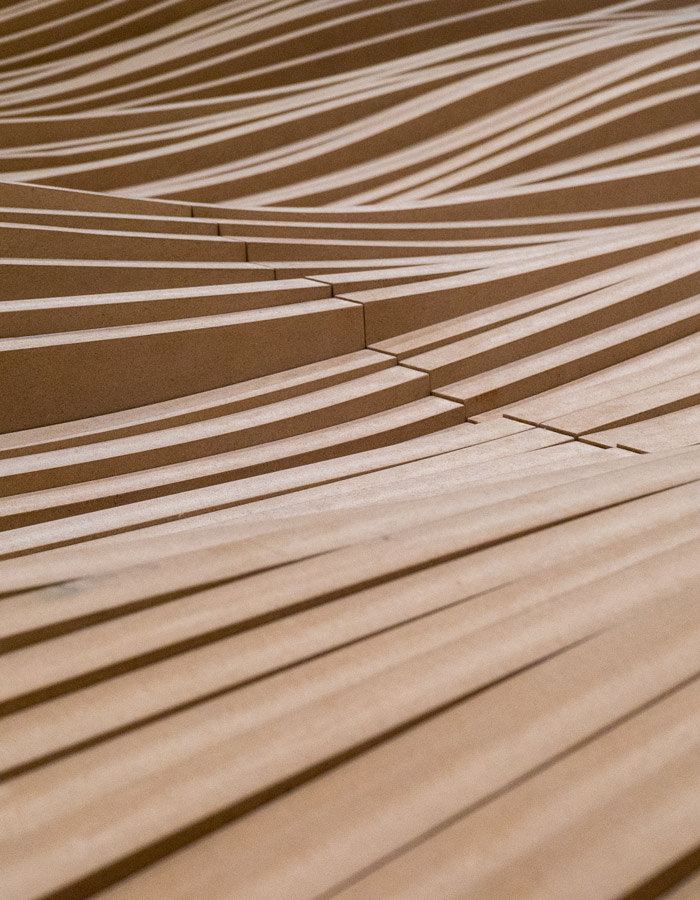 TECH
An infinite amount of products made with state-of-the-art tools
Services in abundance.One partner, under one roof
By taking care of the entire production process, Favari Mobili is able to take immediate action to avoid any problems that might occur at subsequent stages of the production cycle.In fact, we provide a personalised consultancy service based on the project or processing phase to be carried out.