There are collaborations that go far beyond mere business.
Harmony, passion, creativity: with these values, we live together in the present to build the future.

Scandola Mobili produces furniture in real solid wood.Only solid spruce wood from Scandinavia and Salzburg is used in all Scandola products. They are unique and distinctive in quality, thanks to the craftsman's attention to detail and passion for work done as well as it was in times gone by. This quality is also guaranteed thanks to the natural materials and real solid wood. .Favari Mobili has been collaborating with Scandola since 1997, contributing to the construction of furniture and marketing products on foreign markets.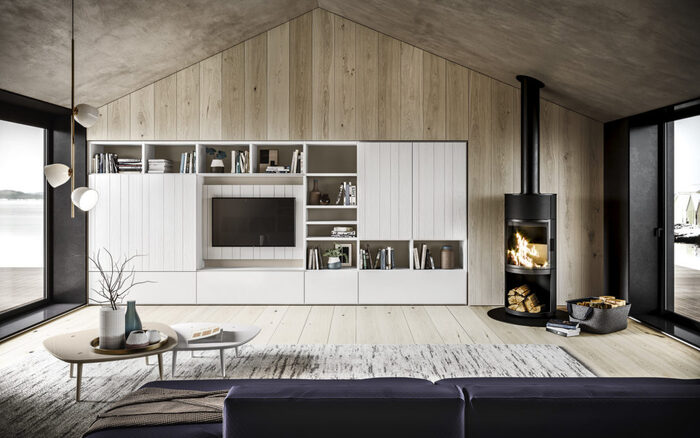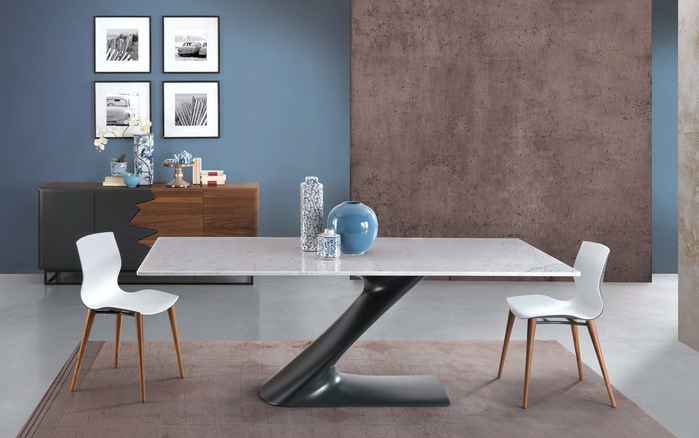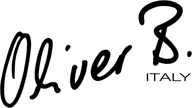 The Oliver B. Group is an Italian company that has been exporting furniture and furnishings all over the world since 1999. Their products are on the border between high quality and luxury.Although the company is strongly rooted in the Italian territory and industrial tradition, it has been able to transform itself into a brand loved and appreciated all over the world. Since 2014, Favari Mobili has been collaborating with the Oliver B. group to develop and produce an array of products: cupboards, sideboards, tables, bookcases, chairs, armchairs, sofas and beds. All these items exude a complex charm, formed through ancient knowledge and close attention to detail, as well as research into materials and new paradigms of style.

Sergio Grasso is a company founded in 1979 and specialized in the production of riding boots.
Their products are an expression of the best Made in Italy manufacturing artisanship, which is recognized all over the world. The brand and the quality of its boots are known all over the world and recognized as dependable champions of elegance. Favari Mobili began collaborating with Sergio Grasso in 2021 for the creation of three-dimensional wooden shapes starting from 3D models, essential for shaping the boot.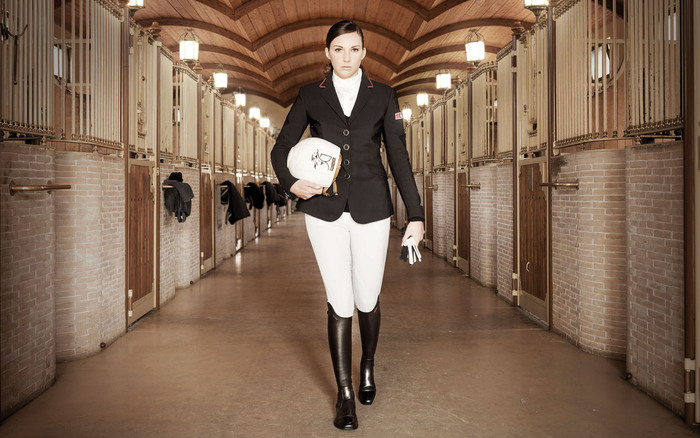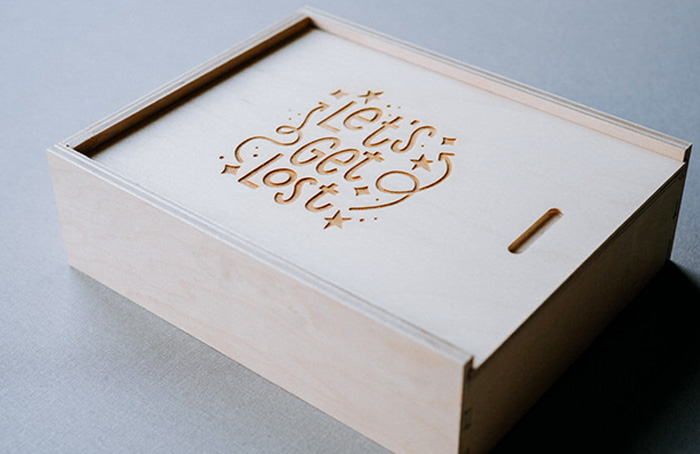 LoveInWood is a company born in Italy with the idea of giving voice to people's requests and needs. With this mission, they offer handcrafted products, carefully selected, and created within their e-commerce, to become extraordinary and personalized pieces in the hands of their customers. In support of their business, Favari Mobili has begun collaborating with LoveInWood for the creation of their photo boxes, which is birch wood photo boxes made with a dovetail joint system and much more…